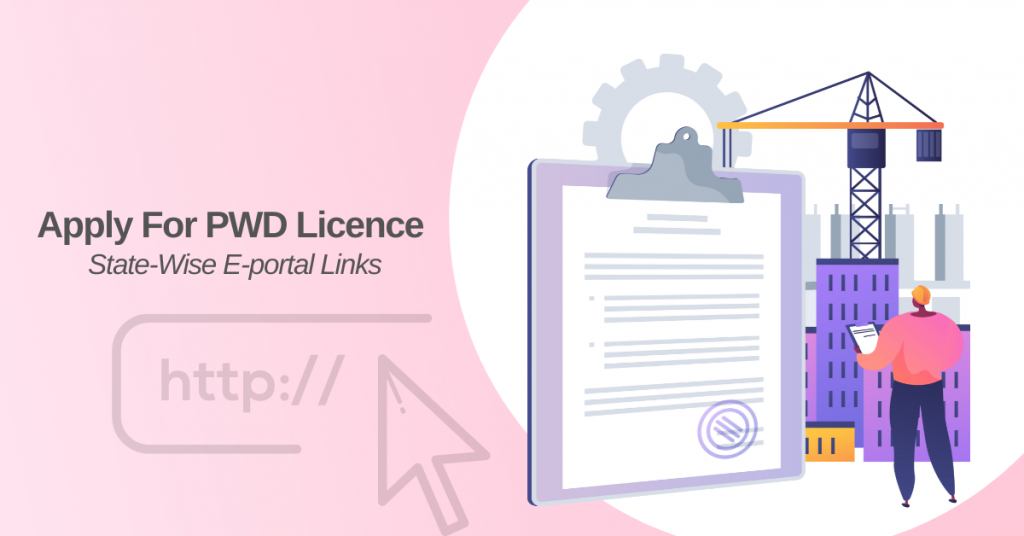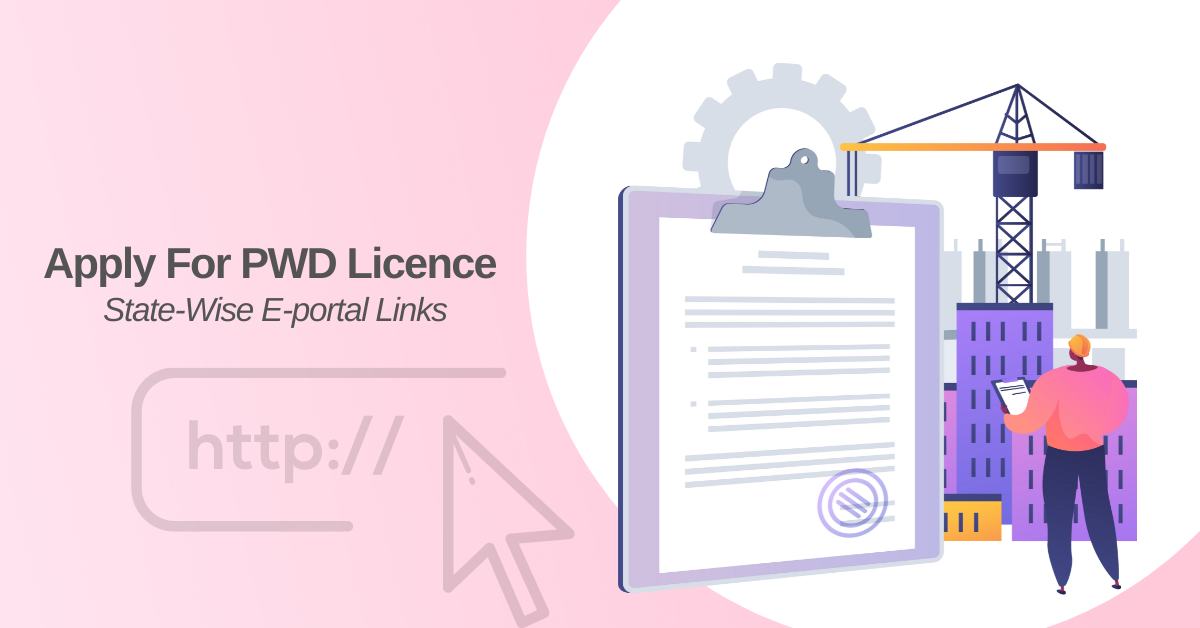 If you want to apply online for a PWD license then here is the list of State-wise PWD government-recognized websites. Here you can apply for licenses and find other important information regarding the department.
If you are a contractor and you are struggling to track your construction projects, then check out this mobile app – Onsite Construction diary

Types of Licenses Issued by PWD
Public Works Department or PWD issues mainly 4 kinds of License
License
Amount
Superclass
A Class
B Class
C Class
D Class
Unlimited
Not exceeding Rs. 2.00 crore
Not exceeding Rs. 50.00 lakhs
Not exceeding Rs. 20.00 lakhs
Not exceeding Rs. 10.00 lakhs
How to apply for PWD Licence?
There are two ways in which you can apply for the PWD Licence:
1) Online Method
In the online method you have to register yourself at the official PWD web portal and after registration, upload your documents and apply for PWD licence. You can find the office web portal of PWD of your state from the above links table.
Also Read: Documents Required for Class D contractor License | How to apply
2) Offline Method
For offline, the contractor has to prepare all his documents and then reach out to the PWD office of his/her state and then contact the clerk of executive engineer, these clerks will help you with all your doubts as they are specially appointed for issuing these licenses.
Related Articles For You
People also search for: pwd licence, pwd online registration, pwd licence registration online, pwd contractor licence apply online, pwd registration login, pwd online, pwd contractor login, pwd contractor licence application form
Leave your comments, if you have any queries