with our super easy Mobile and Desktop App!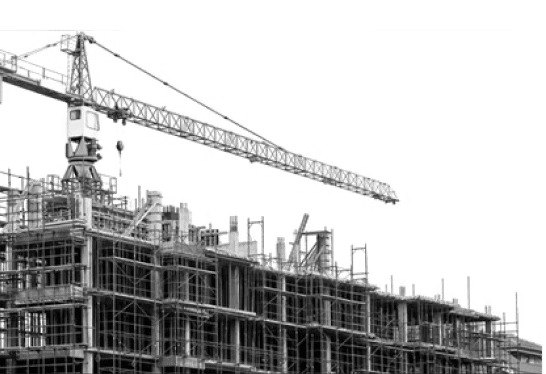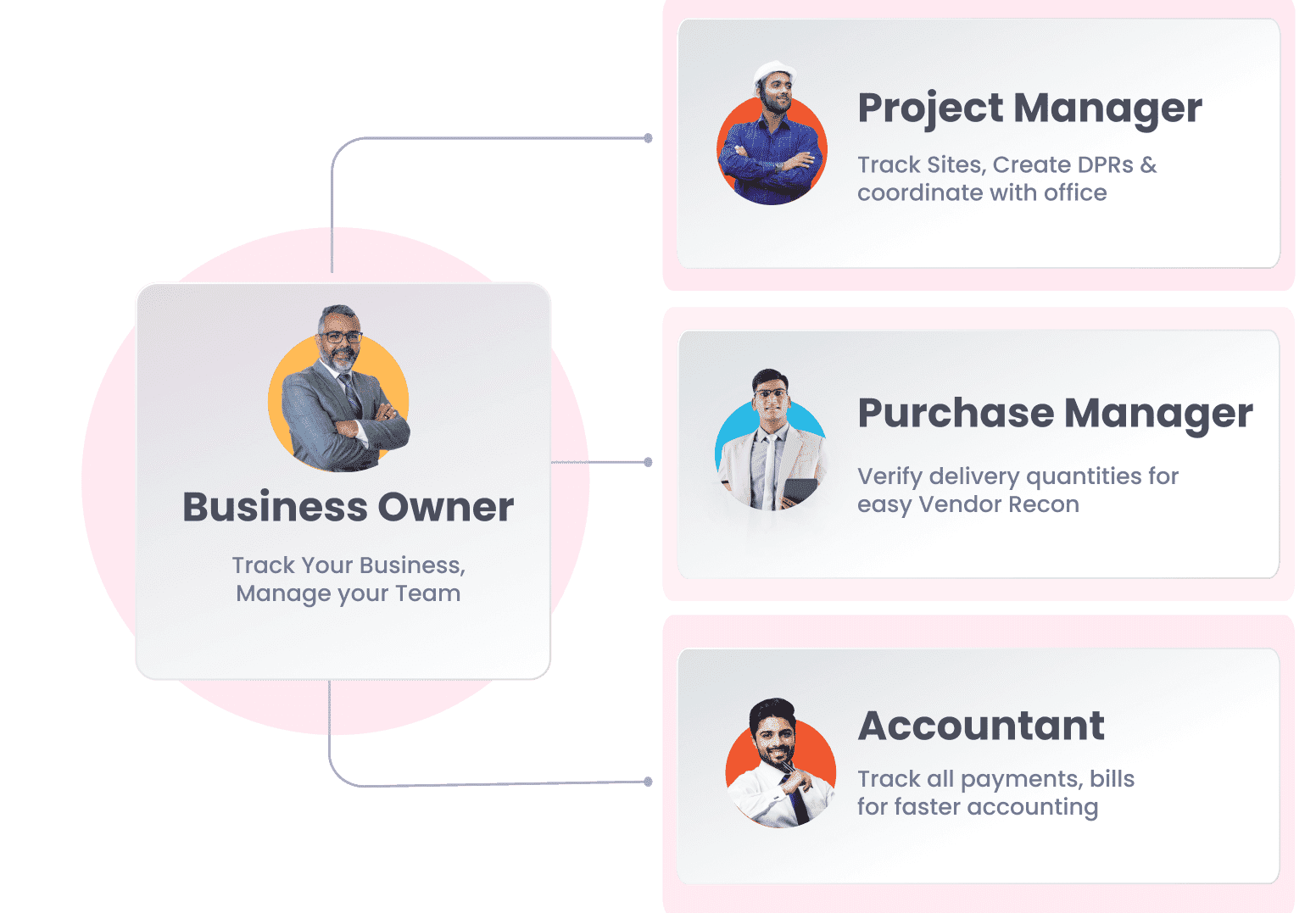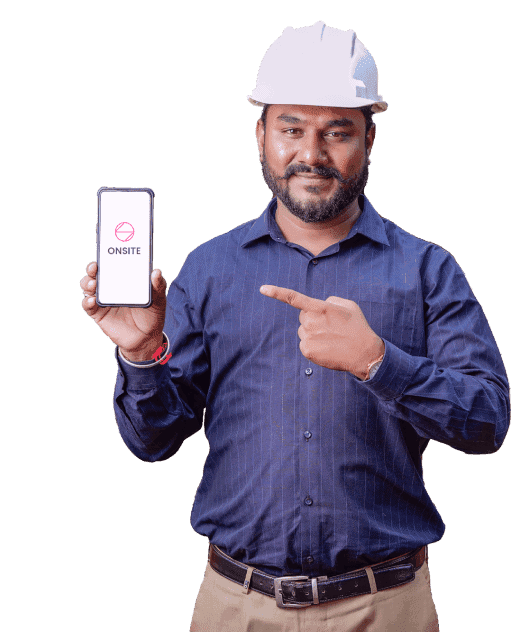 Why People Love Onsite App

"I have been using Onsite Teams app for a month, it has completely automated my daily onsite reporting activities. I have been searching for something like this for a very long time."

"I really liked the design of the Onsite app and how I can manage everything from task, expenses and drawings on one app. This is really helpful."

"All my supervisors are now using Onsite Teams app. They update daily photos of the site and all expenses on this app. It is free app"

"Onsite Teams app has really helped me to track all the project information on one app. Earlier I was using whatsapp groups to manage this."

"I came to know about Onsite Teams app from my supervisor. Many contractors have started using this app, since all project information is there on one platform."

"Onsite Teams app has been very useful to me because I can manage all my projects on a single app. Finding anything related to project is super easy now."



Track sites on Mobile and drive
business from office
Take full control by giving full or part
access to your team
Run your business smartly with
20+ reports on pdf & excel
Available in Tamil, Hindi, Telugu,
Marathi, Malayalam and Kannada
We are available 24x7
to resolve your concerns
Our cloud servers with double backup
ensures complete data protection
The app is designed for all construction project stakeholders, including contractors, builders, architects, and construction company owners.
The onsite app is available on both Android and iOS devices. The app is available on the Google Play Store and the App Store.
How can the Onsite app benefit me?
The Onsite app streamlines site management, making it effortless to handle multiple sites. It automates labor attendance and salary calculations, saving valuable time and effort. Additionally, it fosters seamless teamwork, boosts productivity, and ensures effective collaboration.
What are the key features of the Onsite app?
The Onsite app offers a range of essential features, including managing vendor balance, creating GST invoices, generating professional quotations, tracking raw materials, progress, and invoicing. Users can also access insightful reports, manage site photos, project tasks, and choose from multiple language options for better communication.
Are there any advanced features available in the app?
Certainly! Onsite offers a paid plan with additional advanced features. Users can book a free 1 to 1 demo with an Onsite Expert to explore the benefits of the paid plan.