State-Wise Irrigation & Water Resource Department Online Links | Apply Online Tender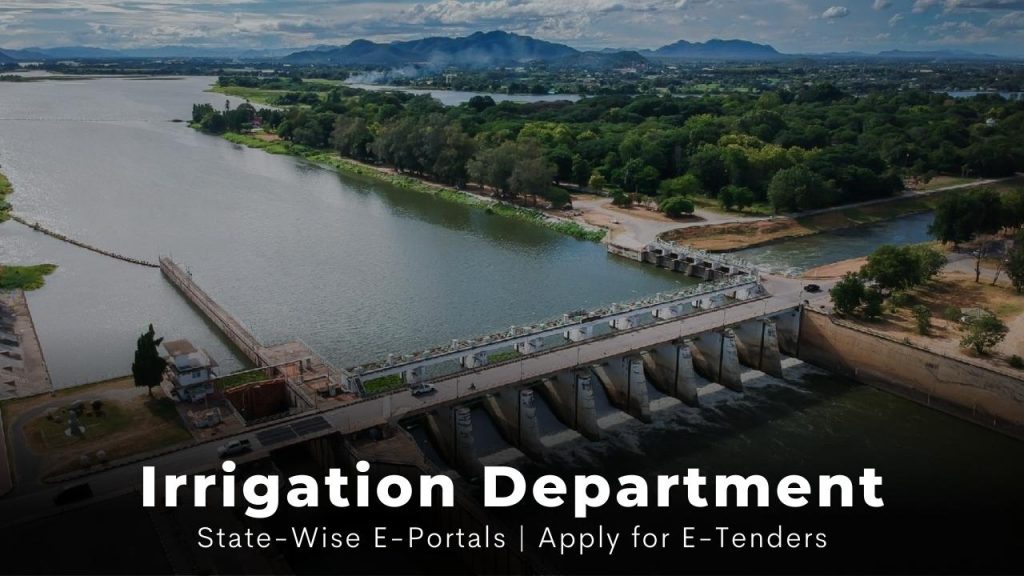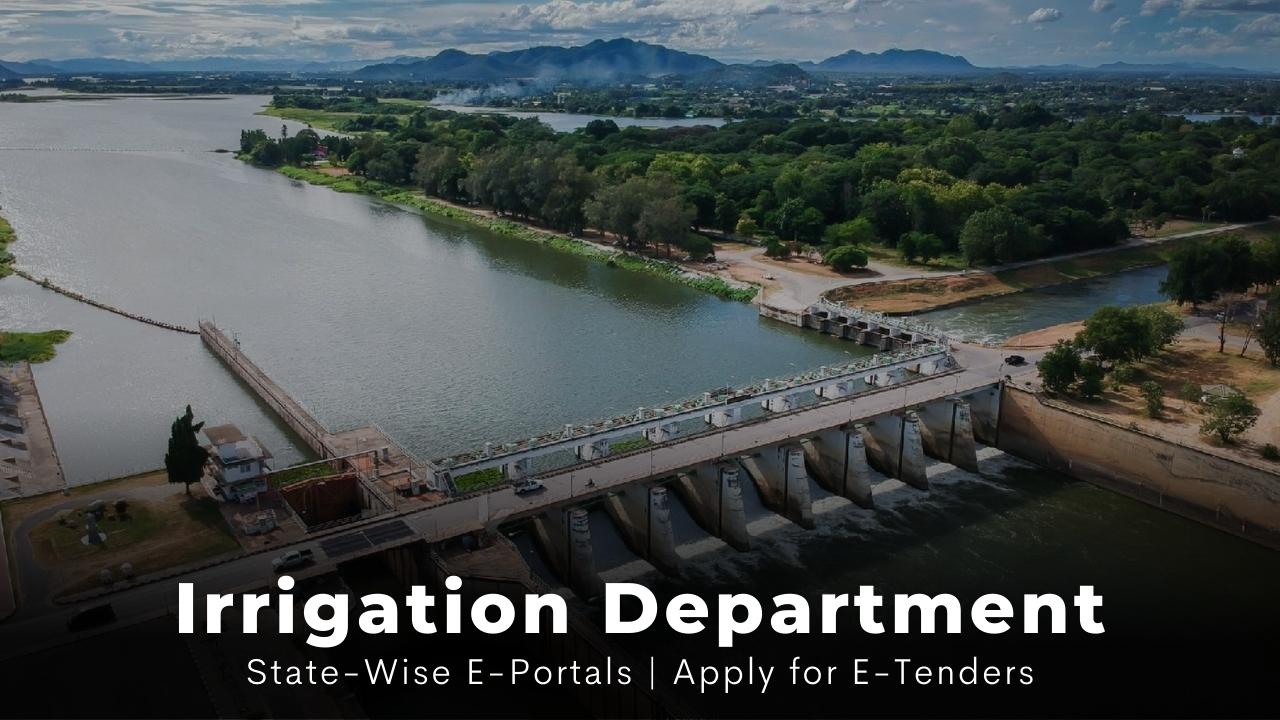 These are the state-wise links of the Irrigation Department & Water Resource Departments of India. On these websites, you can find information regarding live tenders, license procedures, and other important departmental notices.
Works of Irrigation & Water Resource Department
Protecting by construction, strengthening, and maintenance of marginal embankments, including planning, execution, and maintenance of flood protection & river training works.
To provide a proper drainage system and it is regulating its maintenance.
Effective monitoring of flood situations.
To provide irrigation facilities to the cultivators of the region.
If you want to apply for Different Types of Construction Licenses
If you want to visit a Specific Department Website of your State
Try Onsite, #1 Tool For Site Tracking