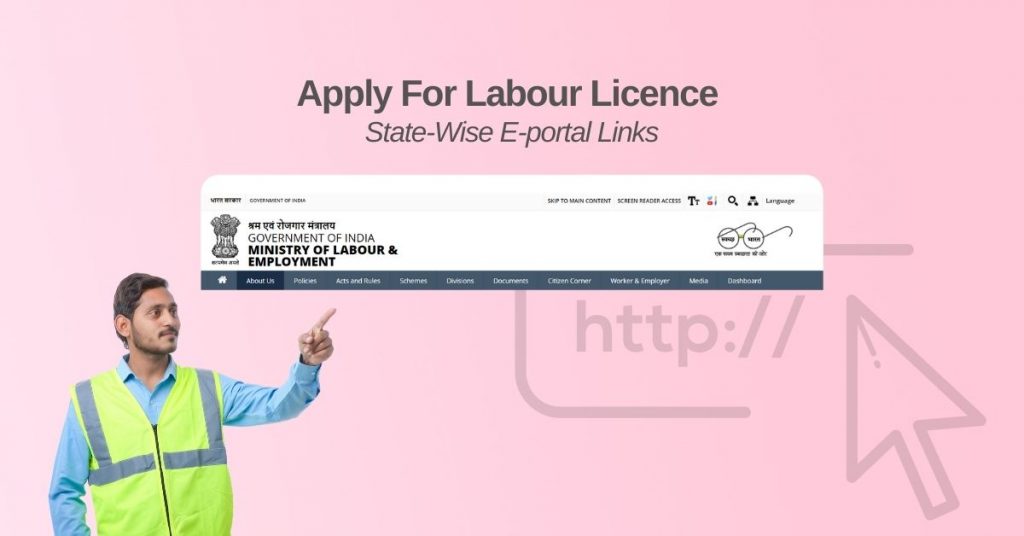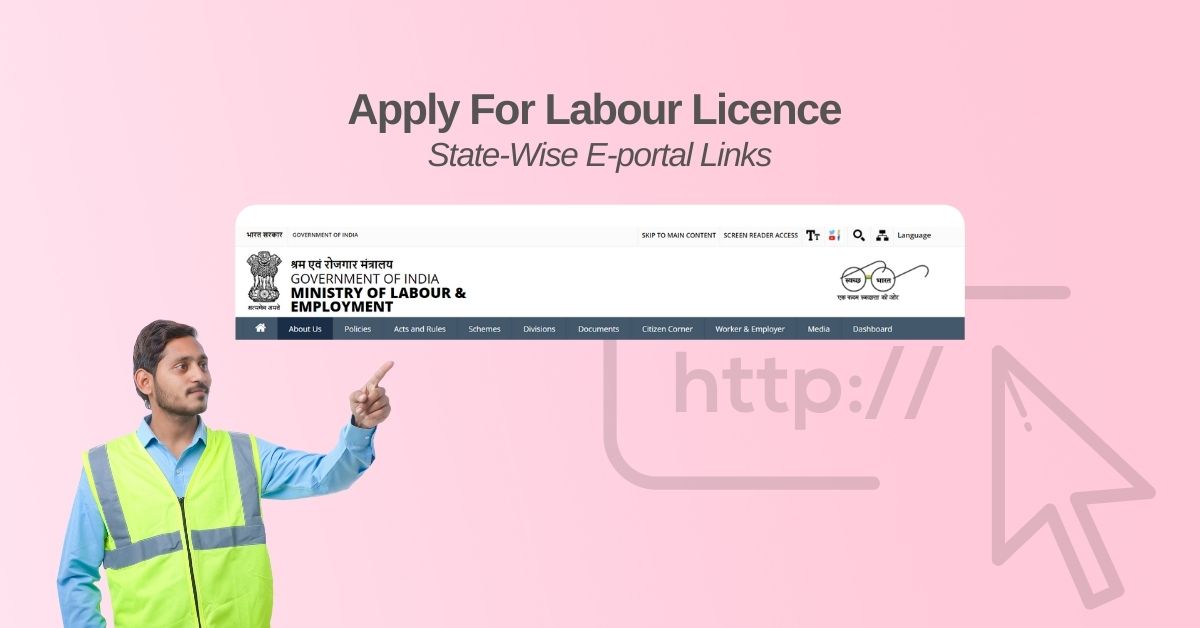 Links of labour offices (State-wise)
What is Labour Licence?
According to the The Contract Labour (Regulation and Abolition) 1970 Act, It applies to any establishment in which twenty or more workmen are employed on any day of the of the accounting year as contract labour. It applies to any contractor who employs or who employs twenty or more workers on any day of the accounting year. Or in simpler words any contractor having 20 or more than 20 labourers working under him, has to apply for "Labour Licence". Recently in Bihar the limit of the working laborer's has been increased from 20 to 50. If you want to know more about Labour licence and it's documents then checkout this blog on Labour Licence and it's Documents or you can checkout this video-
Last thing before you leave us, If you're a contractor and you manage many projects at one go, then we have free SaaS tool for you contractors – Onsite App, Construction Diary
Do share and leave your comments in the comments section.