Best Construction Management Strategies To Reduce Wastage & Increase Profitability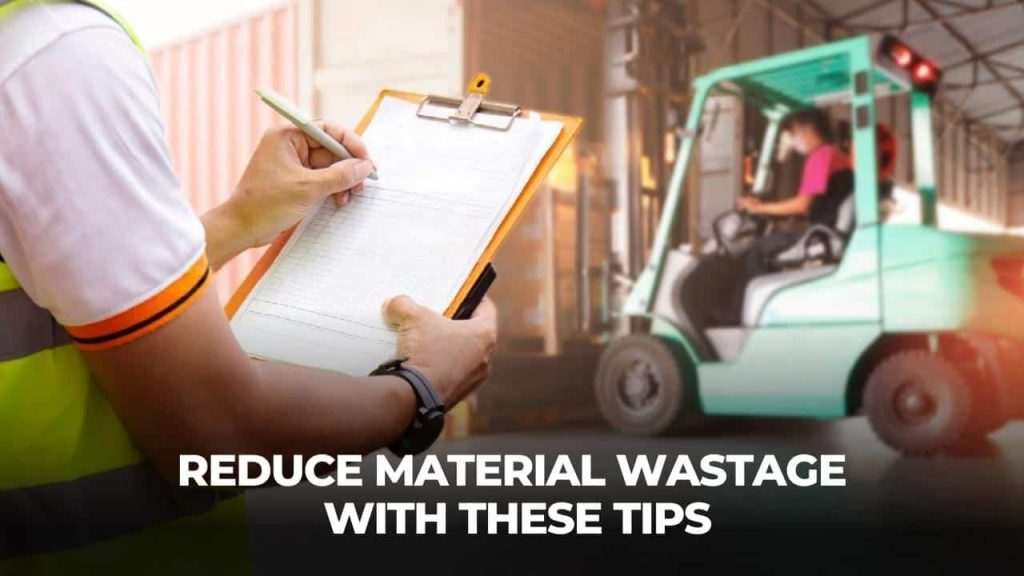 Construction material management is known as the process of sourcing appropriate construction raw materials at the lowest & reasonable cost and ensuring their availability — at the right time and place. Effective construction material management helps the contractor in managing project requirements and achieving project deadlines. The following are the 6 best construction material management tips that can help in reducing material wastage & will also help in increasing the overall profit percentage of a contractor or builder.
Importance Of Construction Material Management
In the construction industry, one of the most common and challenging tasks that most contractors and builders face are the issues with their raw material inventory and on-site material management.
In any construction project construction materials and equipment typically account for 50-60% of the cost of the project. Sometimes when the size of a construction project increases, the scale of activities on materials management also increases. These sudden increases often result in mismanagement & wastage of raw materials.
So in order to maintain profitability and reduce wastage of raw materials, every contractor should know the importance of effective material management in the construction process.
6 Construction Material Management Tips
The quality of your construction material management can either make or break a project budget. A poor materials management strategy risks over-priced project costs through decreased labor productivity, material wastage, and missed project timelines and deadlines.
Before explaining the strategy you must first learn that profitable construction projects are the result of a successful blend of labor, material, and material management. Many contractors concentrate exclusively on labor, heavy equipment or machinery, or cost reduction and they ignore material management.
1- Understand the "Design and Specifications" with the Team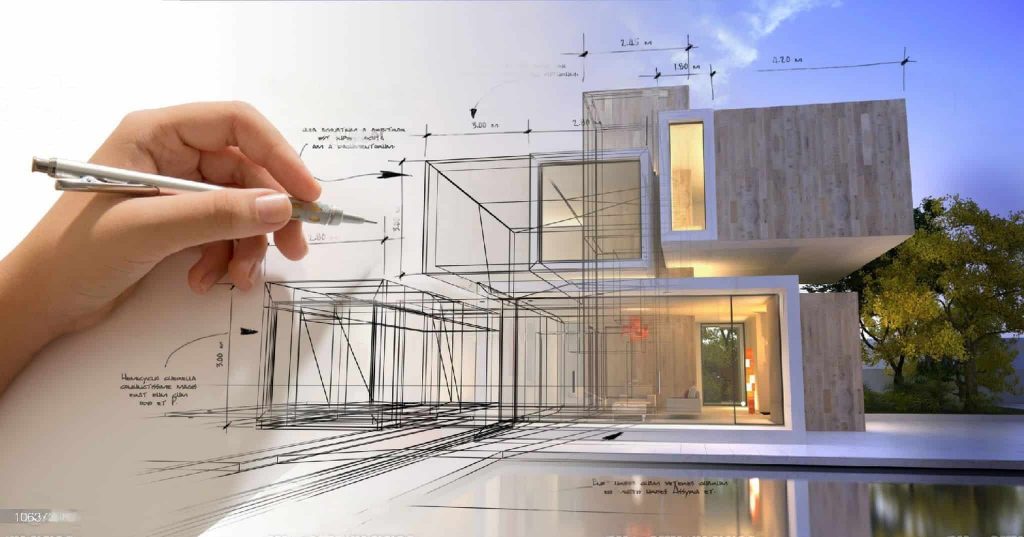 Contractors need to ensure that the whole construction team needs to be involved early in the process of planning which will help them in understanding the designs and specifications of the project for better management and transportation of raw materials and other equipment. This will result in effective material management in construction, especially during the design phase.
2- Ensure Communication Between Engineering and Rest of the Team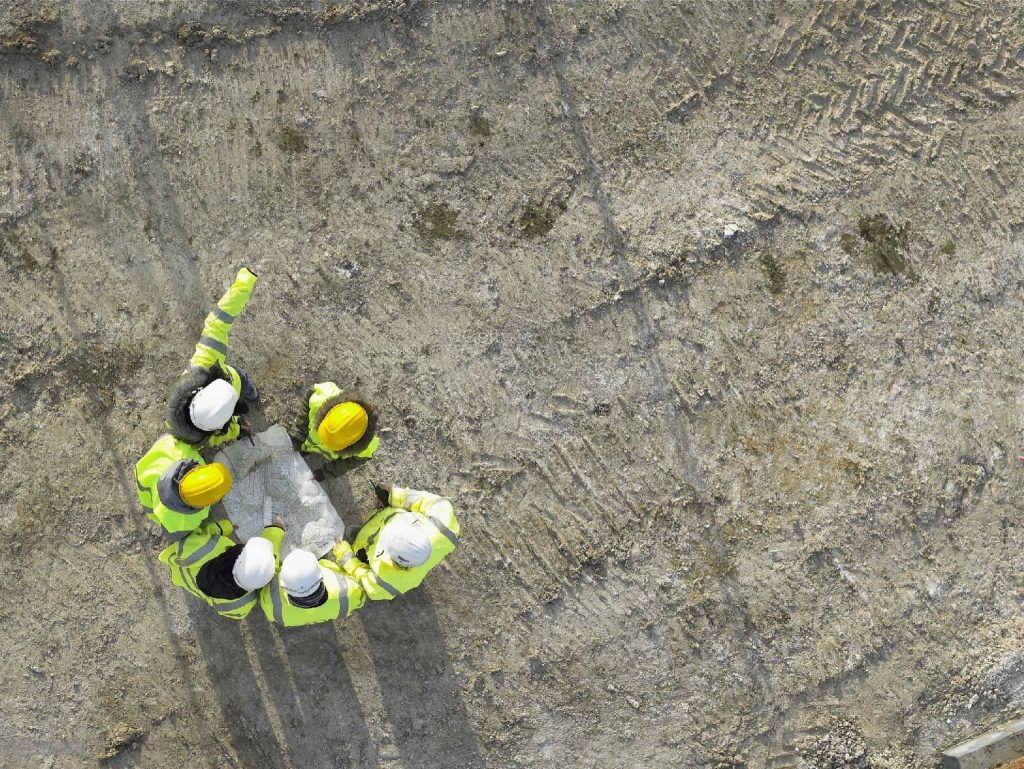 Clear communication between the engineering and construction teams helps in detecting any errors early in the project. These errors often result in sudden material requirements during the project or could be longer installation times and additional labor requirements, which would inevitably expand the project schedule and cause cost overruns. Ensuring clear communication will help in eliminating these issues during the project and ultimately results in efficient material management.
3- Analyze The Supplier's Proposal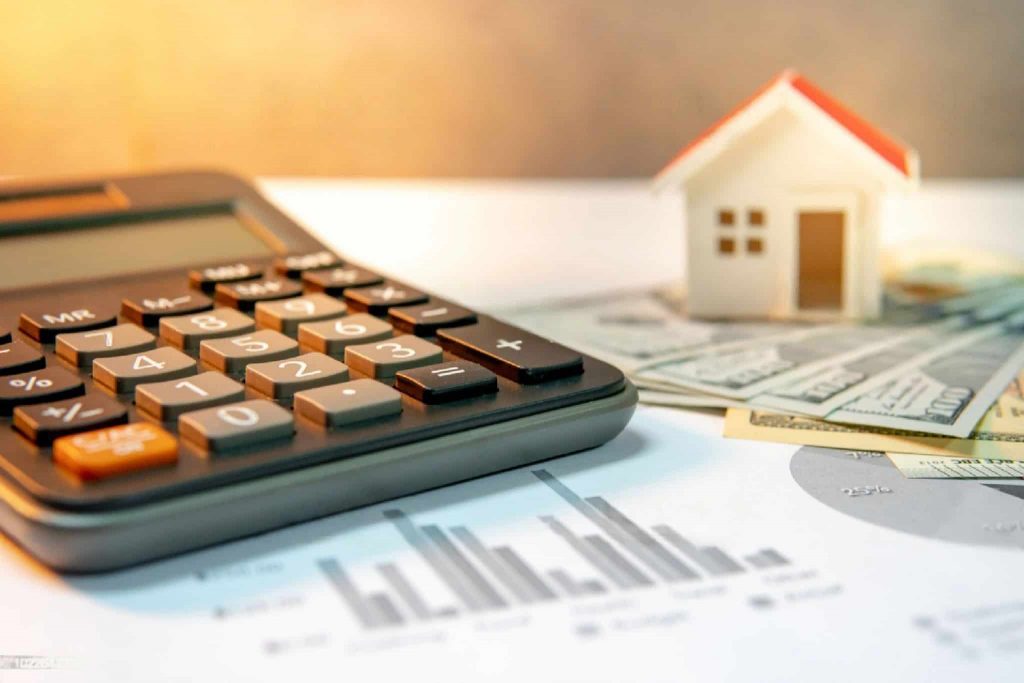 Before buying the materials from the suppliers you should always perform a thorough check of the proposals from suppliers or vendors. These proposals should be evaluated on the basis of their performances on past and present projects. Many suppliers or vendors provide inefficient and poor transportation facilities which results in material wastage you should always choose your supplier very carefully in order to avoid material wastage.
4- Proper Material Storage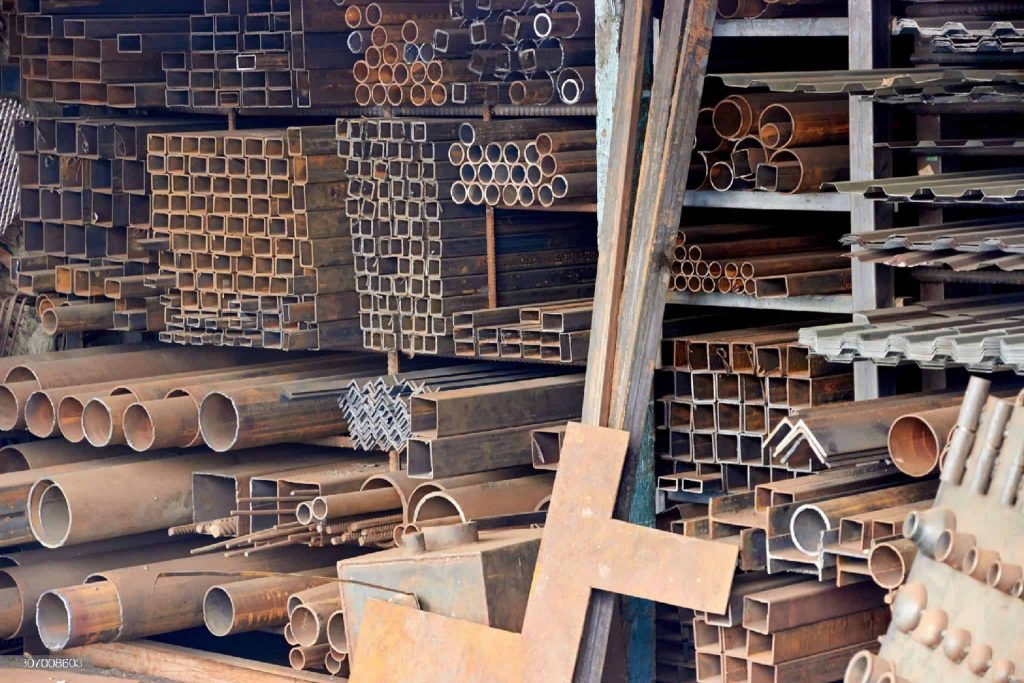 Having your construction material scattered here and there around a site, not properly protected, and without any record is a nightmare in the life of a construction contractor. Not having proper material storage and inventory capabilities will result in material wastage and even posses serious injury threats to the construction workers. Different construction materials require a different and specific type of storage. Detailed material storage and preservation plan should be created by the contractor in the early stages of construction project planning. Each type of material requires planning which should include ideal storage ideas and preservation based on the material type.
This effective planning of material storage helps the contractors to maintain the material in almost perfect condition at the start of the construction.
5- On-Site Quality Assurance & Quality Control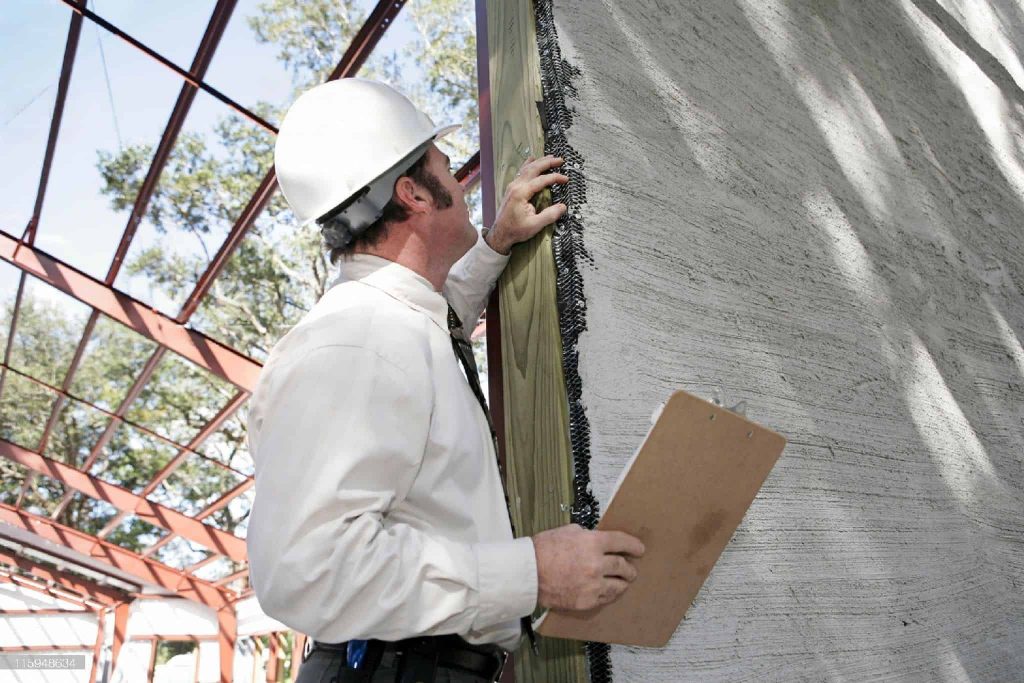 The quality assurance and quality control of construction materials and equipment should be accurately specified and updated by the contractor. The main objective of this practice is to analyze the life cycle of materials and enhance their productivity from the design phase to the final construction phase.
This inspection helps in identifying and rejecting defective materials or equipment that fail to comply with the inspection requirements at the early stage.
6- Use a Material Management Tool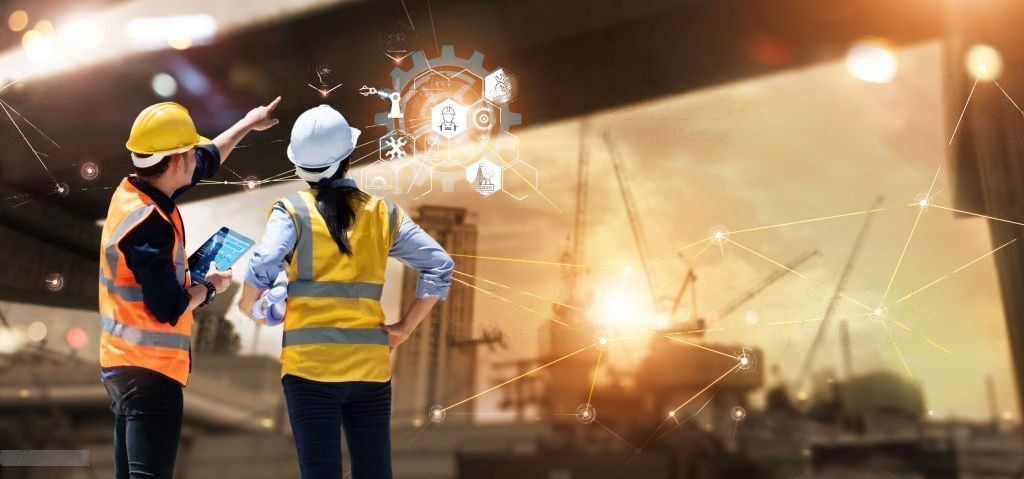 Many tools and apps are now available in which you can manage all your project inventory. In these apps, you can keep a record of all the raw materials used in the project. These digital tools help in achieving accuracy in material management and reduce the chances of errors.
Conclusion
Material management is an important and integral part of the construction process. It is very important to get it right so that the profitability of the project should not suffer. Material management helps in getting the right quality and quantity of supplies at the right time. Every contractor should know the basics of material management so that he/she can get the best of available resources and adopt the principles of material management in the construction process.
Also Read: Innovative Materials Used in Construction Every Contractor Should Know
Popular FAQs on Effective Material Management in Construction Industry
Q1- What is construction material management?
Answer- Construction material management means efficiently handling construction materials to save costs and ensure timely availability. It's crucial for effective material management in the construction industry.
Q2- Why is material management important in construction?
Answer- Material management in construction is vital because it impacts project costs and timelines. Effective strategies can improve profitability in construction projects.
Q3- How can poor material management affect construction projects?
Answer- Inadequate material management can increase project costs, reduce productivity, and cause delays. Avoiding construction material management mistakes is essential for success.
Q4- What are some construction material management tips?
Answer- To enhance material management in construction, involve the whole team early in planning, communicate effectively, evaluate suppliers, ensure proper storage, and prioritize quality control.
Q5- Why is clear communication between engineering and construction teams crucial?
Answer- Clear communication prevents material management issues by catching errors early, reducing the need for last-minute material acquisitions and project delays.
Q6- How can evaluating supplier proposals improve material management?
Answer- Assessing supplier performance helps select reliable vendors, reducing material wastage and supporting efficient material management in construction.
Q7- Why is proper material storage essential?
Answer- Appropriate material storage is vital to prevent wastage and accidents. Different materials require specific storage methods, so plan accordingly.
Q8- What role does on-site quality assurance and quality control play in material management?
Answer- Quality control ensures that construction materials meet standards and detects defects early, promoting effective material management in the construction industry.
Q9- Are there digital tools for material management in construction?
Answer-Yes, digital tools streamline construction materials management, reducing errors and improving the material management process in construction projects.
Q10- How to improve profitability in construction through material management?
Answer-By following material management best practices and effective construction material management strategies, contractors can boost profitability in their construction projects.

People also search for: effective material management in construction industry, material management in construction industry, how to improve profitability in construction, construction material management tips, material management in construction, construction material management strategies, construction material management, material management construction, construction materials management, construction material management mistakes, material management best practices, material management process in construction