Latest Tata Hitachi Construction Machinery & their Prices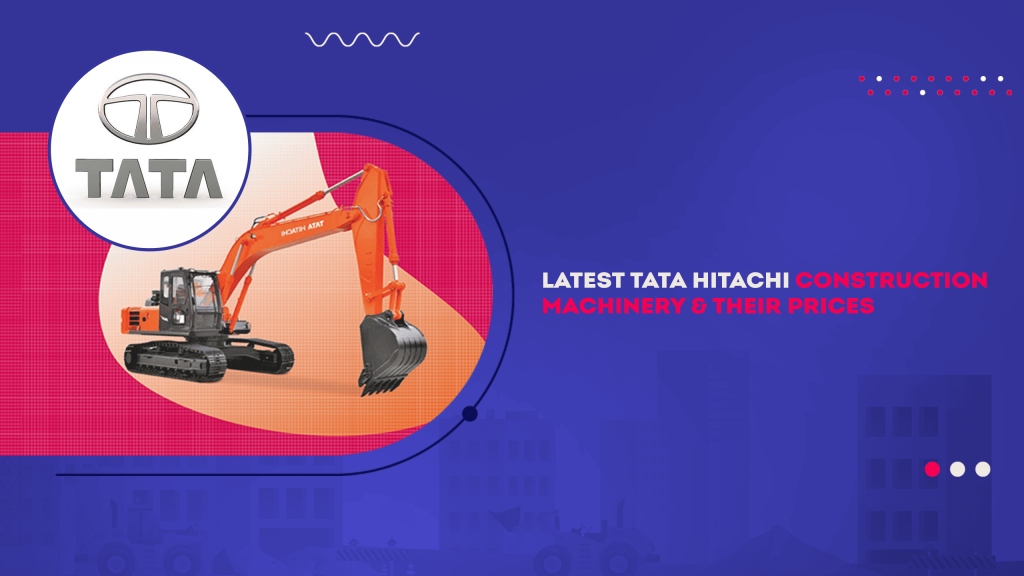 Tata Hitachi, a well-known producer of construction equipment in India, has made a name for itself in the sector. Tata Hitachi provides dependable and long-lasting machinery for a variety of construction applications, including excavators, wheel loaders, backhoe loaders, and dump trucks. Professionals in the construction industry depend on Tata Hitachi machines because of their reputation for dependability, performance, comfort, and safety features.
Newest Prices & Construction Equipment From Tata Hitachi
1- Excavator EX 1200V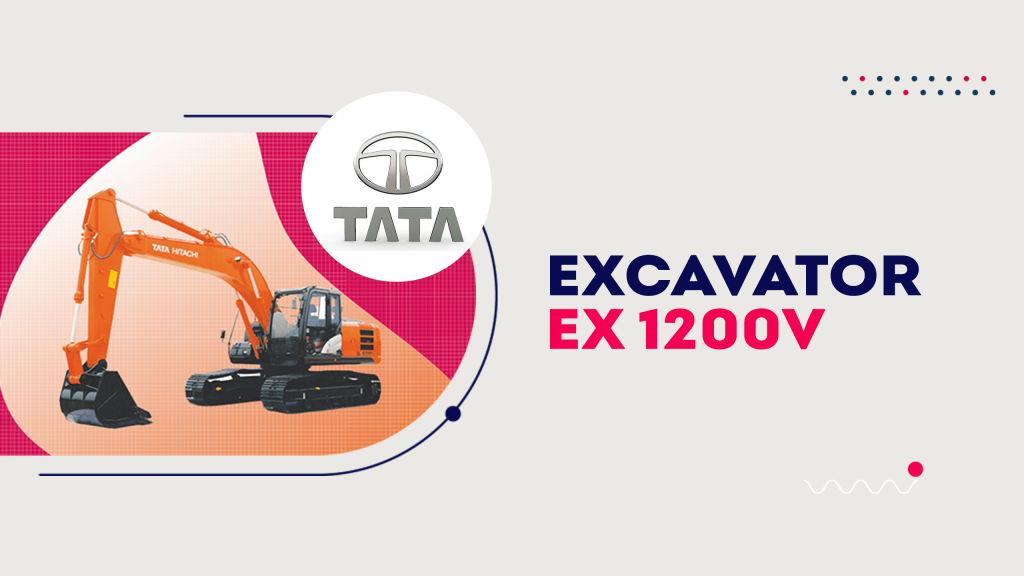 This substantial excavator is suited for heavy-duty tasks. It can handle difficult excavation activities because of its maximum digging depth of 12 meters and its maximum reach of 17 meters. This excavator has a starting price of Rs. 3.5 crores.
2- Excavator EX 70 Prime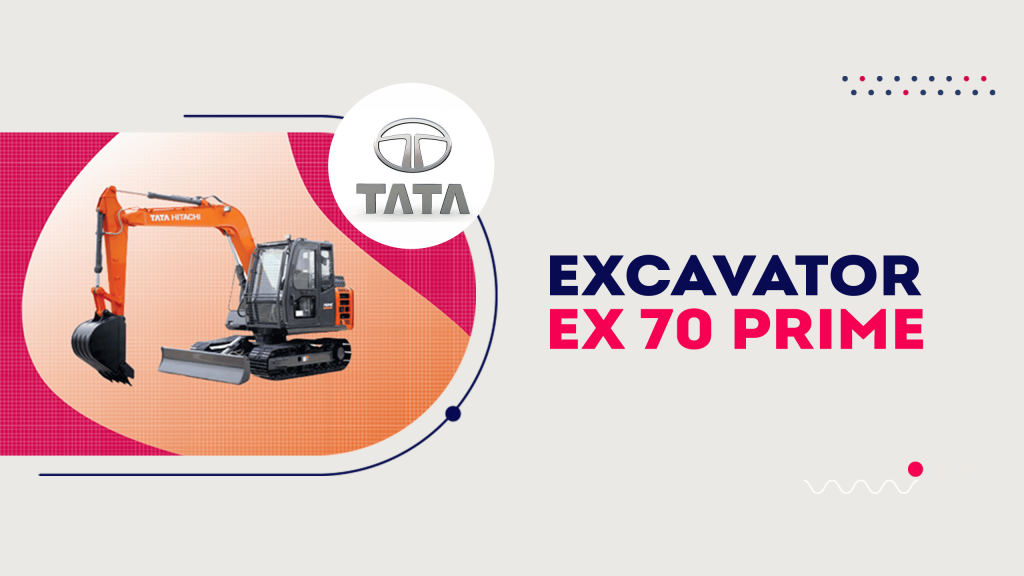 The EX 70 Prime is a flexible, mid-range excavator that may be used for a variety of construction projects. It has an 8-meter maximum reach and a maximum digging depth of 6 meters. This excavator has a starting price of Rs. 1.5 crores.
3- Wheel loader ZW 225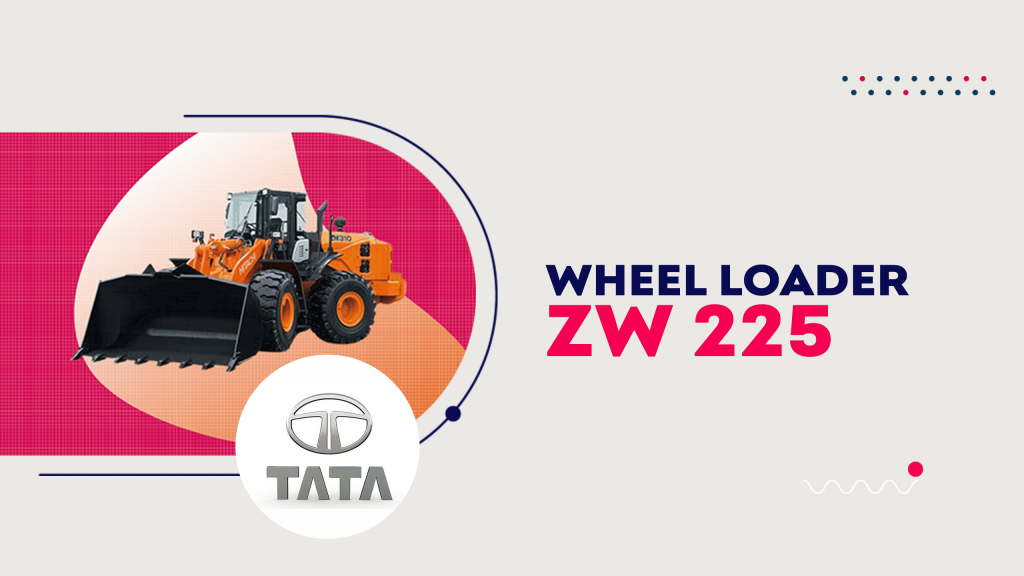 This wheel loader was created with great productivity in mind. It can handle material handling jobs well because to its maximum bucket capacity of 2.2 cubic meters and maximum loading height of 3.5 meters. Starting at Rs. 1.2 crores, this wheel loader is expensive.
4- Backhoe loader TL 340H Prime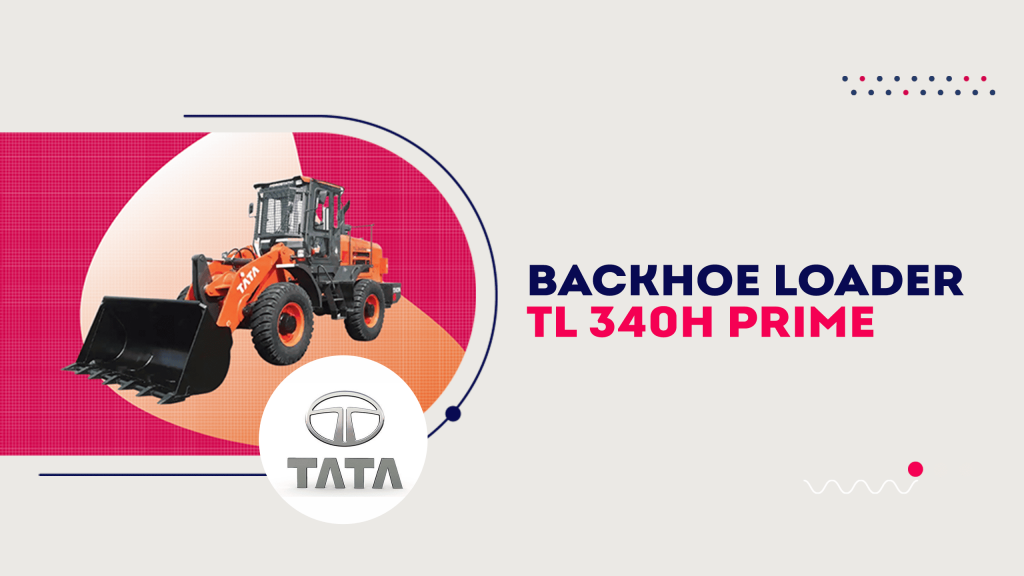 The TL 340H Prime is a backhoe loader appropriate for a range of construction applications. Its greatest reach is 6 meters, and its maximum digging depth is 4 meters. Starting at Rs. 47 lakhs, this backhoe loader is priced.
5- Mini excavator Zaxis 35US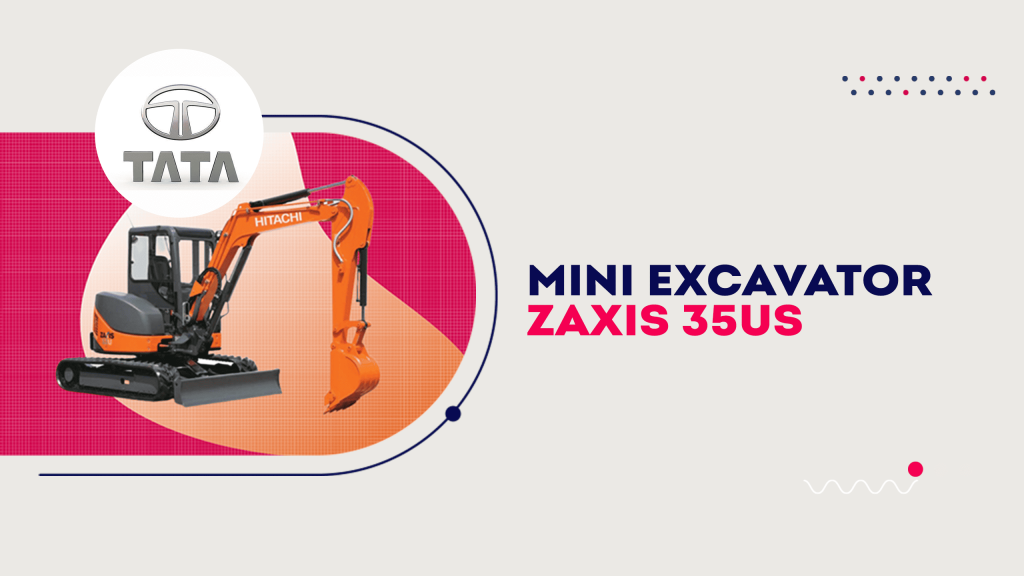 The Zaxis 35US is an excavator that is best suited for modest-sized building jobs. It offers adaptability and maneuverability with a maximum digging depth of 2.5 meters and a maximum reach of 4 meters. This compact excavator has a starting price of Rs. 31 lakhs.
Also Read: Top 10 Excavators in India | Features & Price
Interesting Facts about Tata Hitachi Construction Company
Indian-Japanese Collaboration: Tata Hitachi is a joint venture between Tata Motors (India) and Hitachi Construction Machinery (Japan). This collaboration brings together the engineering expertise and technological advancements of both companies, resulting in high-quality construction equipment.
Extensive Product Portfolio: Tata Hitachi offers a diverse range of construction machinery and equipment tailored to the Indian market. Their product lineup includes hydraulic excavators, wheeled loaders, dump trucks, motor graders, and more. These machines cater to various sectors, including infrastructure development, mining, roads, irrigation, and urban construction.
Strong Market Presence: Tata Hitachi has established a strong presence in the Indian construction industry over the years. Their machines are widely used across the country and are known for their reliability, performance, and durability.
Commitment to Sustainability: Tata Hitachi is committed to sustainability and environmental responsibility. They incorporate eco-friendly features in their equipment designs, such as fuel efficiency, reduced emissions, and optimized energy consumption. This commitment aligns with the Indian government's emphasis on sustainable development and green initiatives.
Extensive Service Network: Tata Hitachi has a wide service network across India to provide comprehensive support to customers. Their service centers, authorized dealers, and trained technicians ensure efficient after-sales service, spare parts availability, and timely maintenance for their equipment.
Conclusion
In conclusion, it is crucial for industry professionals and businesses in the construction sector to stay updated on the latest Tata Hitachi construction machinery and their prices. By exploring Tata Hitachi's diverse range of machinery and understanding their respective prices, stakeholders can make informed decisions based on their project requirements and budget. Tata Hitachi offers reliable and innovative solutions, including excavators, loaders, and compactors.