Schedule of Rates for Indian States (PWD, CPWD, Electrical, WRD)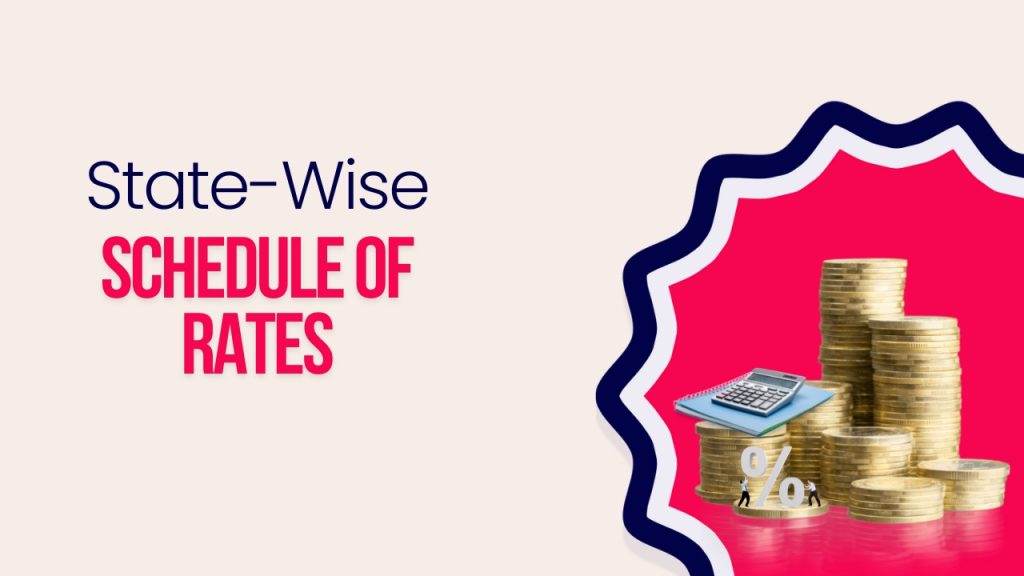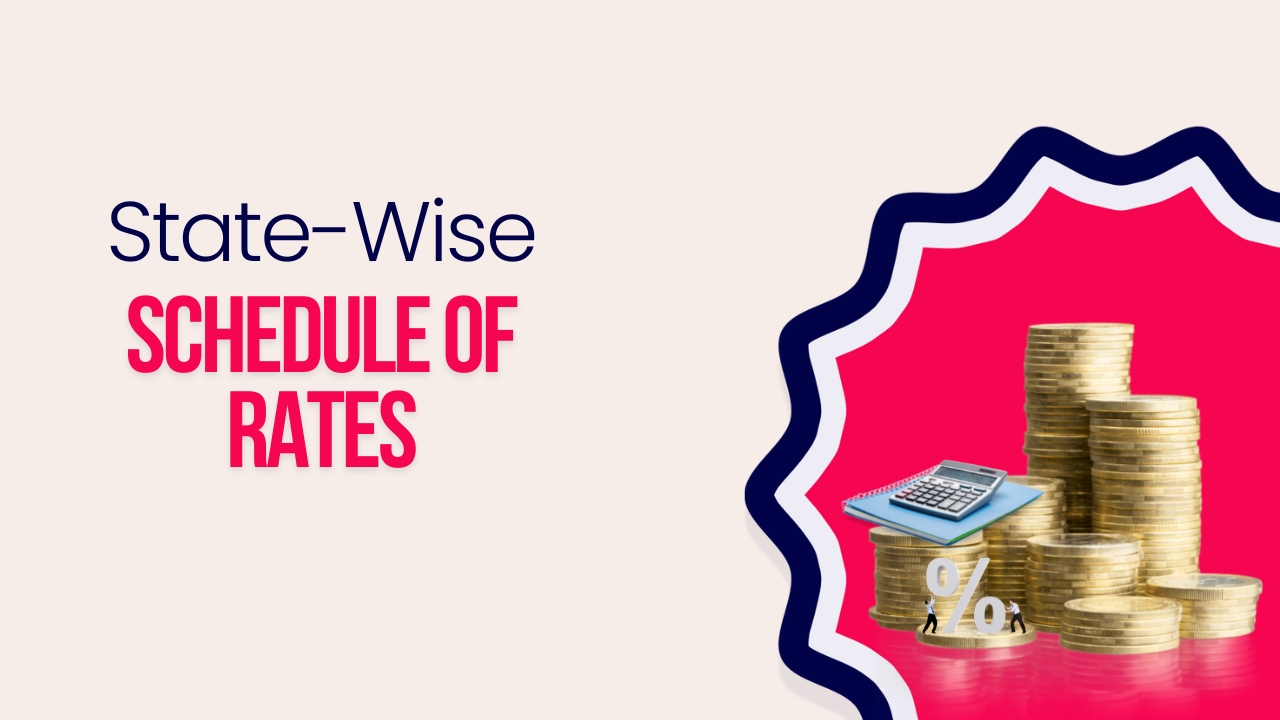 A Schedule Of Rates (SOR) is a list of rates for various items and works in the construction industry. These rates are finalized by govt bodies like Central Public Works Division (CPWD), PWD, CEIG Department, Labour Department, etc.
What does it Contain?
SOR includes rates of different items such as demolishing, RCC, Brickwork, etc. It also includes information regarding minimum labor wages and equipment pricing. The SOR also includes different types of machinery and equipment used and their cost if used in that district.
SOR helps contractors in preparing estimates of the project. It also helps in fixing the rates of extra items.
Note: SOR is not mandatory. It is to explain the introductory rates. The market rate can be different from that for any resource.
State-Wise Schedule of Rates
Try Onsite, #1 Tool For Site Tracking