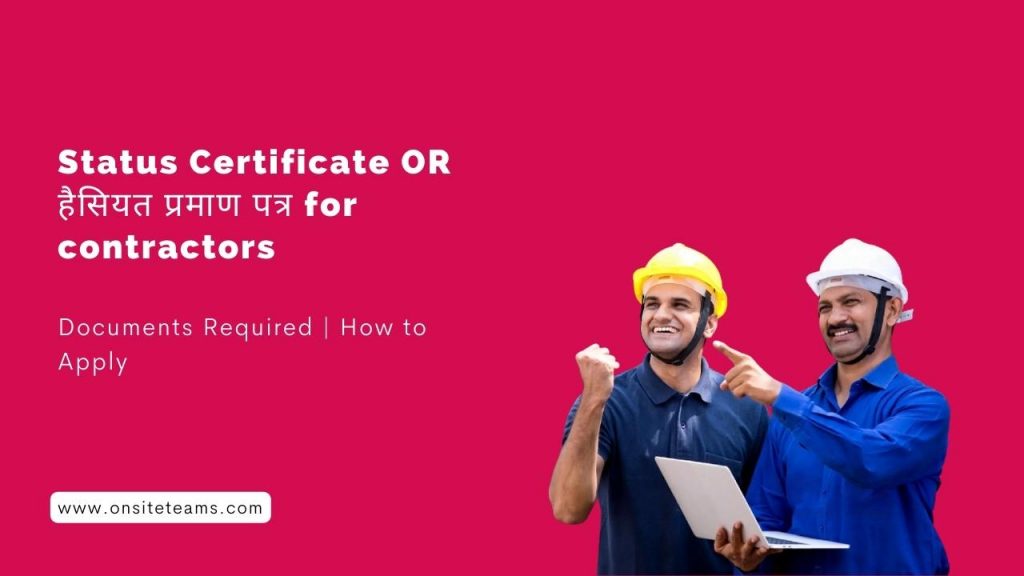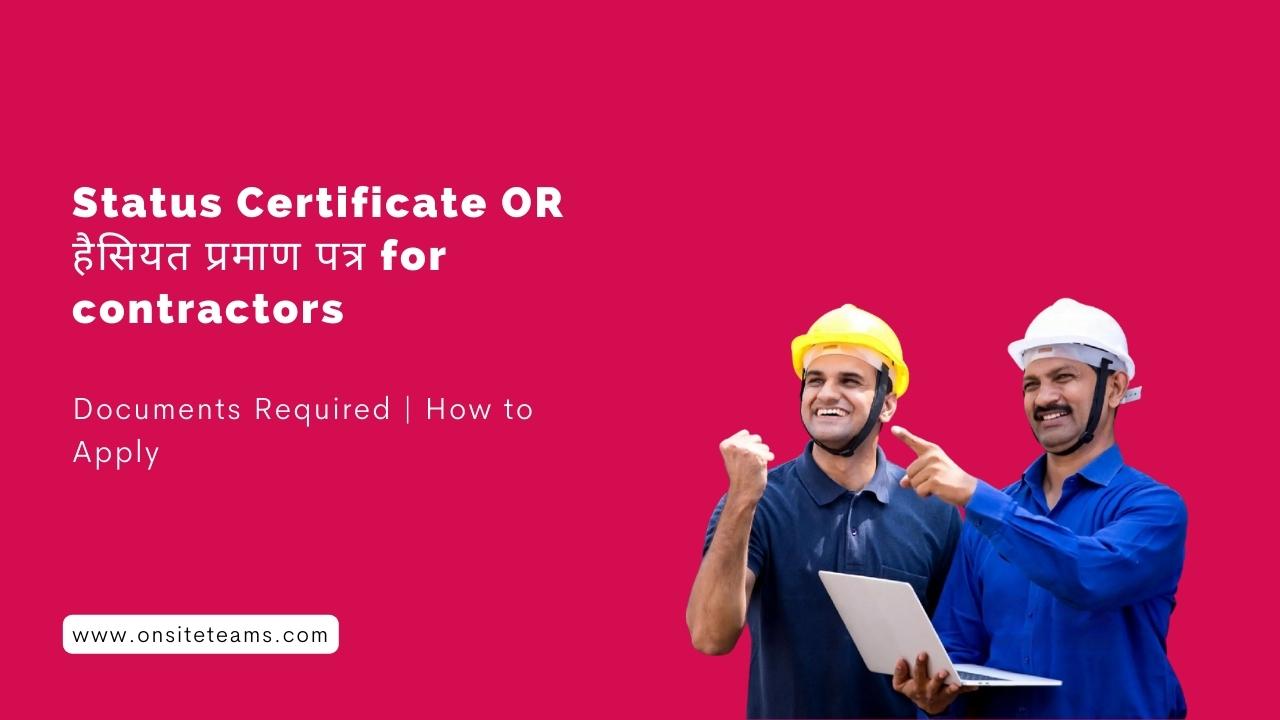 Haisiyat pramaan Patra is also known as the "Status certificate. It is a "legal document" that the state revenue department issues. This certificate is used to highlight the applicant's details and their property details.

This certificate is used in many government works, such as obtaining permits for construction tenders, etc.
Documents Required for Haisiyat Praman Patra
Personal Identification proofs such as an AADHAR Card or a PAN Card
Residential proofs such as Voter ID Card, Electricity bills, etc
Legal papers of all the purchased properties
Pictures of the properties purchased
Bank account details
How to Apply
You can apply for Haisiyat Pramaan Patra in two ways-
Go to your nearest "Jan Sewa Kendra" and apply offline.
You can apply yourself by Online E-district/Sewa Portals.

Related Articles you Might Like: