How to Start a Construction Business in India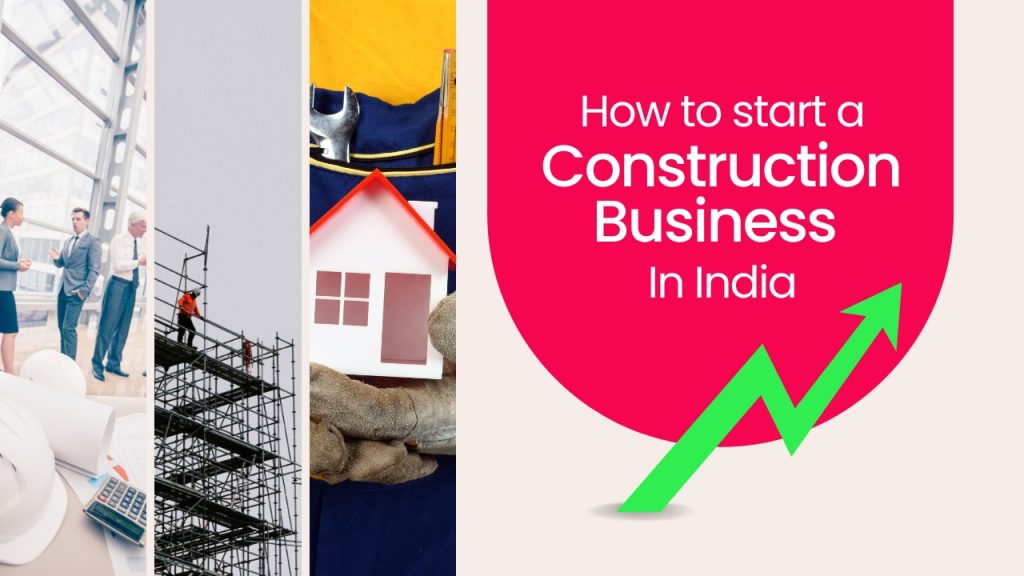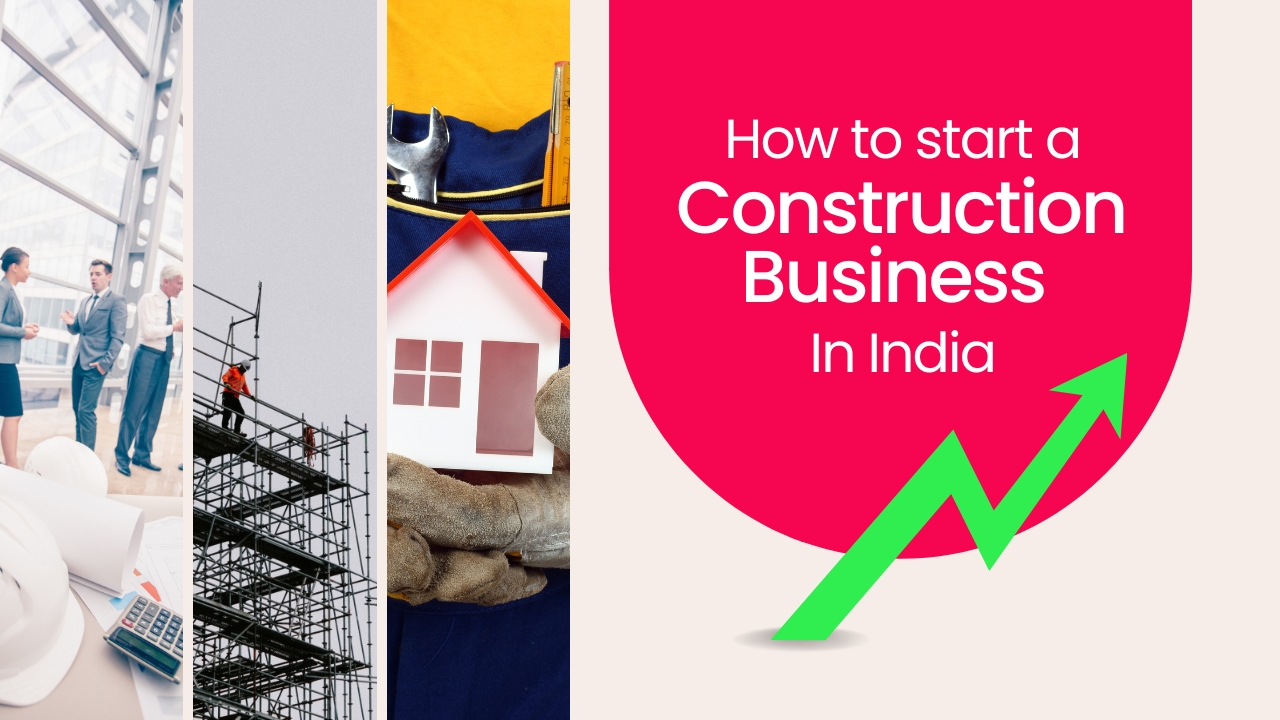 Infrastructural development is happening at lightning-fast speed in India. With a growing economy and rising demand for housing and other infrastructures, the Indian construction industry offers excellent opportunities. This blog post will guide you through starting a construction business in India, from market research to obtaining financing. We will also help you understand how you can start your profitable & successful construction business in India.
Process of Starting a Construction Company
Market Research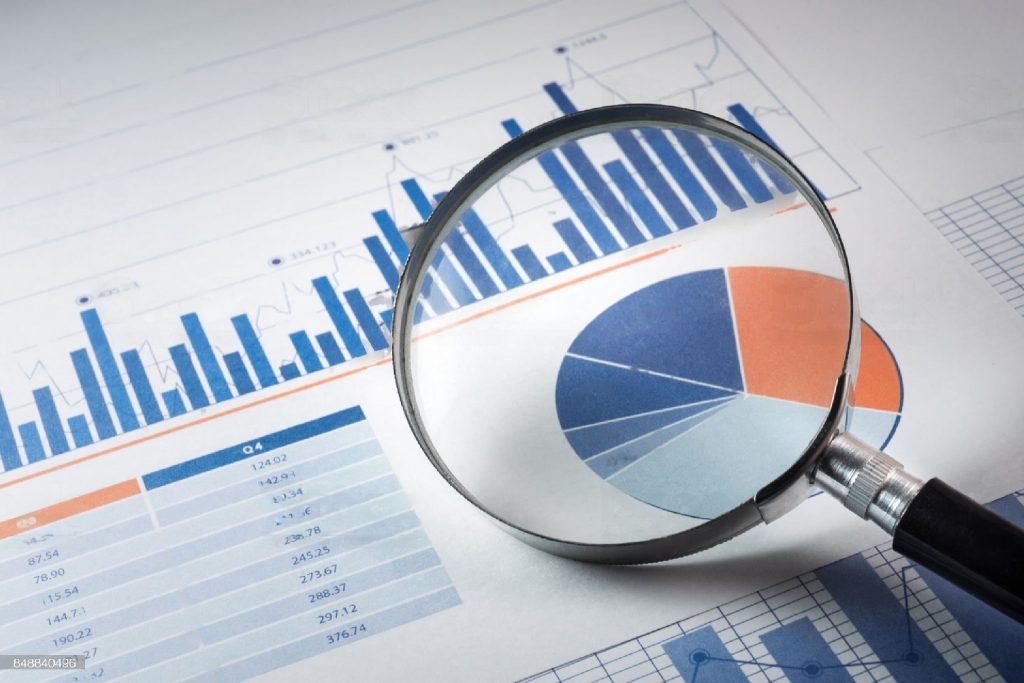 The first step is "Market Research." Before starting your company, you should conduct detailed market research in your area. These are the points that you can check and analyze during the market research:
Check your potential customer base in the area. Check their median age, their interests, etc.
Check how many other local companies are operating in your area. Check what they are charging, their reputation, information about their operations, etc.
By performing detailed market research, you can create a sustainable and profitable business plan that will provide you an edge over your competitors.
Establish a Business Plan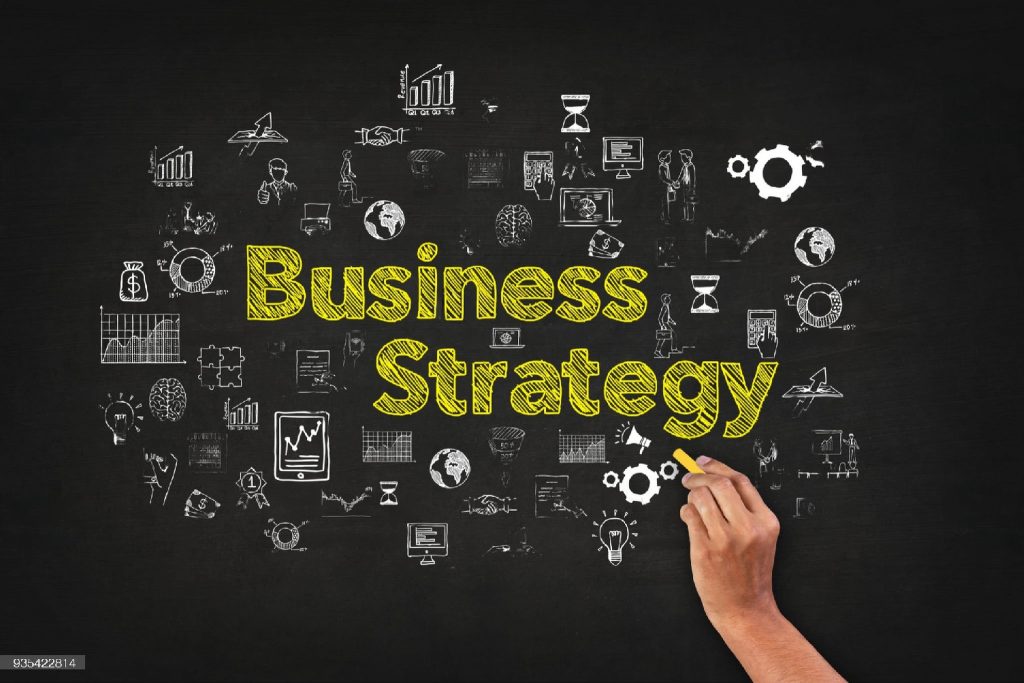 The second step is to develop a sustainable business plan based on your market research and other essential details. Plan everything very carefully, as all this planning is essential for the long-term growth of your business.
You can take guidance from other contractors and company owners for their guidance. The Internet is also a potent tool for any learning & research. You can take references and help from the Internet too.
An ideal business plan should include the following:
Structure of the services and operations which you provide.
Working capital and other financial aspects of the business.
Offline and Online Marketing Strategy.
Machinery and other equipment procuring and rental plan.
The initial estimated cost of starting & maintaining the business.
Staff Requirements.
Register the Company/Business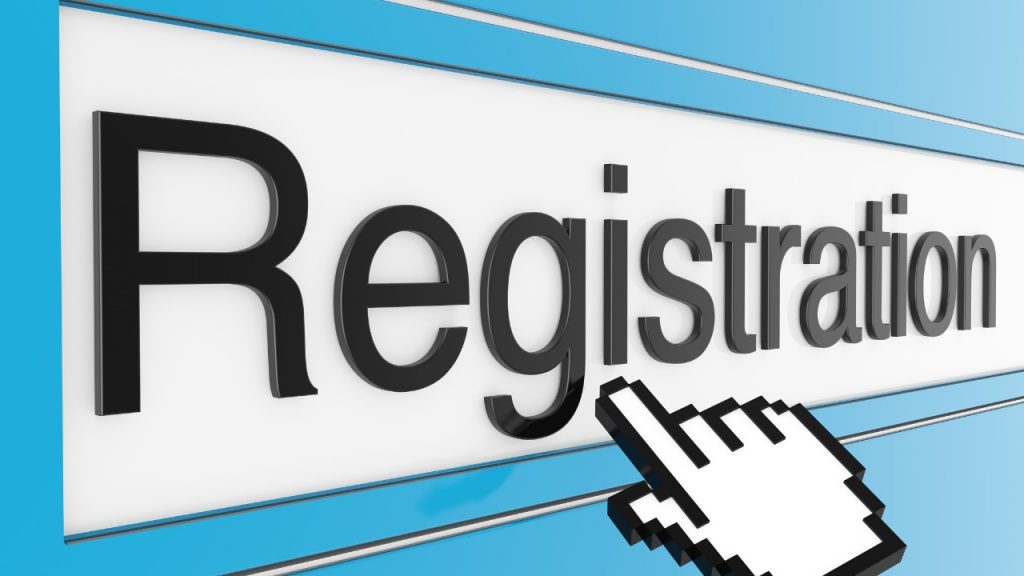 The next step is to register your company. By registering your company with the government/department, you're ensuring your business's legality, and this will also offer you certain subsidies and other favorable schemes from the government.
All businesses, firms, and companies in India are registered under India's Companies Act 2013. This registration is done with the Ministry of Corporate Affairs (MCA).
Steps to register your company:
Choose a business structure – Decide on the type of business structure you want to register, such as a sole proprietorship, partnership, limited liability company (LLC), or private limited company (Pvt Ltd).

Obtain Director Identification Number (DIN) and Digital Signature Certificate (DSC) – DIN is a unique identification number for directors of a company, and DSC is required for the e-filing of documents with the Registrar of Companies (ROC).

Apply for a name – Submit an application to the Ministry of Corporate Affairs (MCA) for approval of the company's name.

Draft the Memorandum of Association (MOA) and Article of Association (AOA) – MOA outlines the main objectives and activities of the company. At the same time, AOA lays down the rules and regulations for the company's functioning.

File the incorporation documents – Submit the MOA, AOA, and other required documents to the ROC, along with the required fees, for registering the company.

Obtain PAN and TAN – Apply for a company's permanent account number (PAN), tax deduction, and collection account number (TAN).

Register for Goods and Services Tax (GST) – If your company is involved in taxable activities, it is mandatory to register for GST.

Obtain licenses and permits – Depending on your construction work, you may need to obtain licenses and permits from local authorities.

Open a company bank account – Open a separate bank account for the company to manage its financial transactions.
Some Common documents which are required during the registration process:
Application form
Passport-size photographs
Business plan
Applicant's identity proof
Aadhaar card of the applicant
Business PAN card
Establishment certificate of the company
Bank statements for the past 12 months
GST Registration copy
Copy of rent agreement
Set up a Business Network and Hire Talent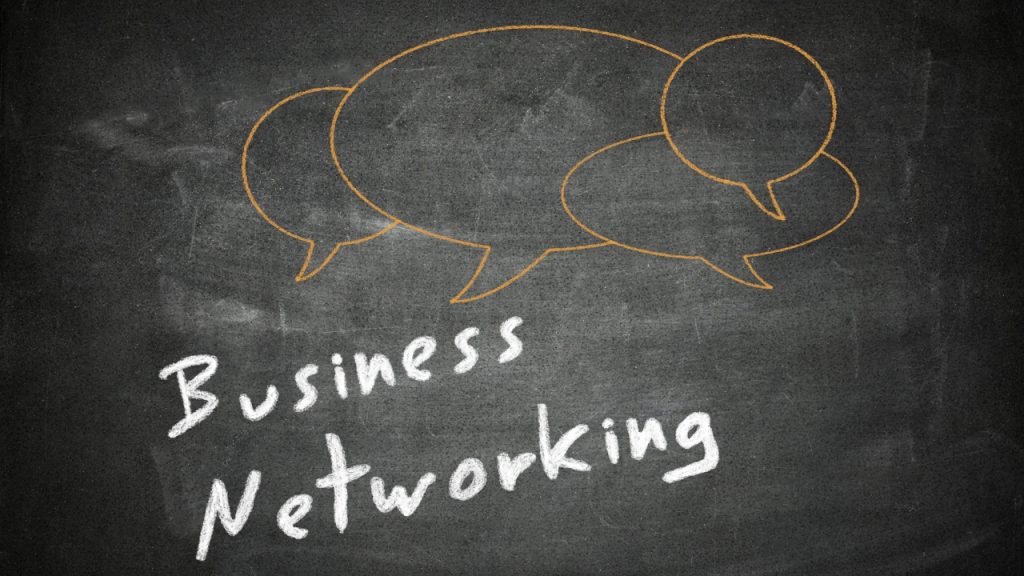 After completing the registration, you should focus on setting up the business network and hiring requirements. You should always try and develop a strong business relationship in the construction industry. You should develop a vast and trustworthy network of contractors, suppliers, builders, property dealers, etc.
Maintaining a solid relationship and building a vast network will help you run your business operations smoothly and help you expand your business faster.
The hiring of staff is also a very crucial component of the business. Construction companies have many dependencies on laborers and other skilled workers. You should hire a dependable and skilled workforce for your company. You can get these workers from construction companies through brokers, subcontractors, agents, and independent contractors.
Invest in Logistics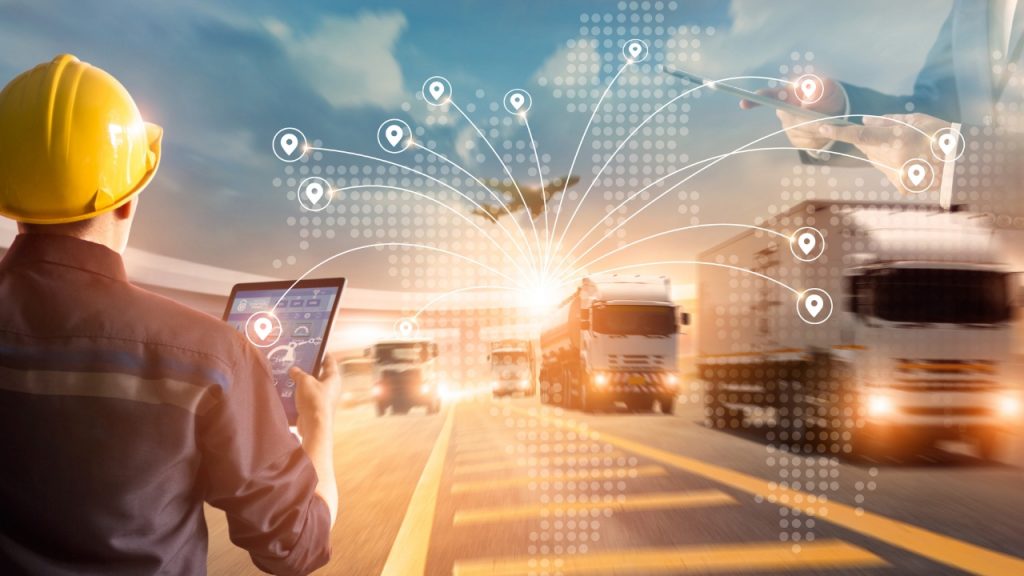 Logistics are an essential part of any construction company. Investing in logistics will help you improve efficiency, reduce costs, and enhance the company's overall performance. Investing in logistics has several advantages, such as:
Improved project efficiency – A well-organized logistics system can help reduce delays and increase the speed of deliveries, improving the overall efficiency of construction projects.

Reduced costs – An efficient logistics system can lower transportation and storage costs, resulting in significant cost savings for the company.

Improved safety – Investing in logistics can help reduce the risk of accidents and injuries on construction sites by ensuring the safe delivery and handling of materials and equipment.

Better project planning – With improved logistics, construction companies can plan their projects more effectively, reducing the risk of delays and ensuring timely completion.
Develop an Insurance Plan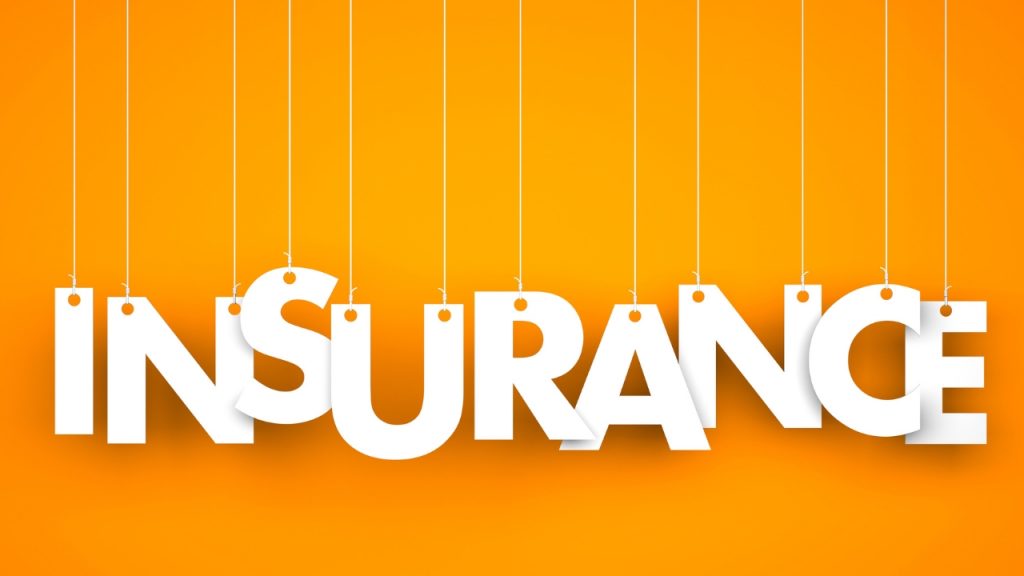 Construction works are full of risk. Anytime any dangerous incident can happen at your site or the company's premises. It can lead to losses in the business. In India, there are also specific rules and regulations for the safety of construction workers, and Business owners are required to ensure the safety of their workers. To avoid any risk and losses, you should carefully plan the insurance plan for your business and workforce.
Conclusion
Starting a construction company can be challenging, but with solid planning and research, you can start your company quickly. Also, always try to take advice from your circle's senior contractors and business owners. This will help you a lot.
Try Onsite, #1 Tool For Site Tracking