5 Major Types of Valves used in Piping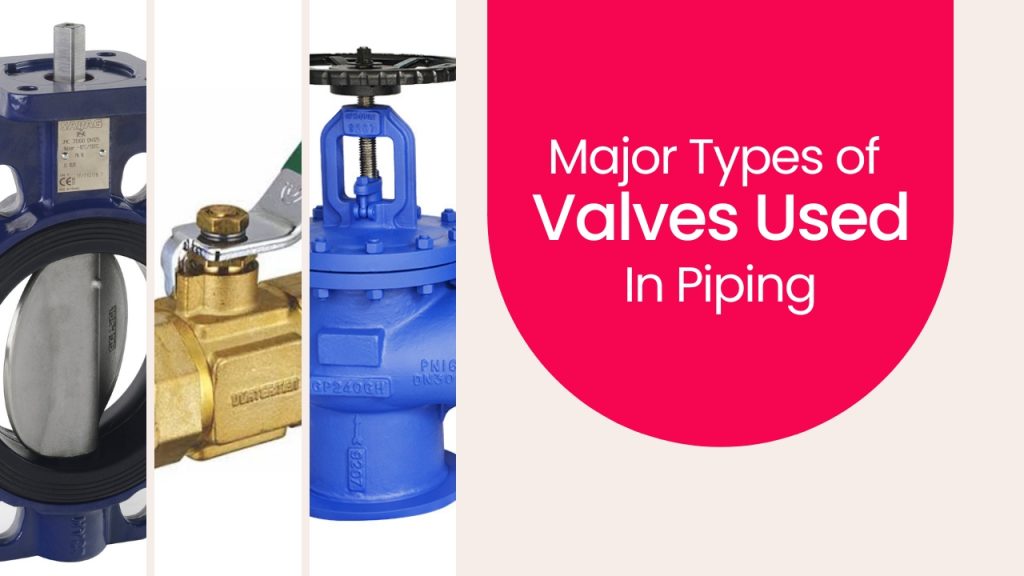 Valves play an essential role in the piping industry. Valves are mechanical devices that control the flow of liquids, gases, and other materials. Valves are used in various systems of a structure, such as plumbing, fire protection, pipelines (water & liquid), and HVAC. They can be made of various materials such as bronze, PVC, brass, etc.
Valves are primarily used to provide safety and efficiency in construction projects. They are used to control the flow of materials, reduce the risk of leaks and other malfunctions, and ensure the optimal functioning of systems.
Different types and varieties of valves are now available, each serving a specific purpose. Knowing which valve to use for a particular work can be difficult. To help you make an informed decision, this blog post will provide an overview of the types of valves used in the piping industry.
5 Mostly Used Types of Valves
Gate Valve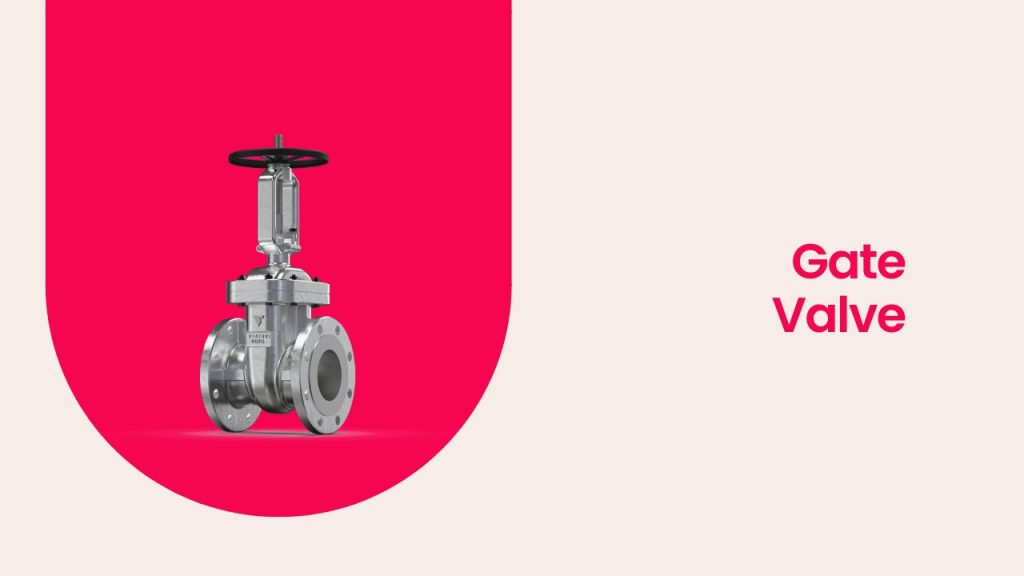 The gate valve is the most widely used in plumbing systems. The thing about gate valves is that they are designed to either be fully open or fully closed. There's no in-between, making it ideal for use in applications where a full flow of fluid is required. Gate valves are durable, reliable, and easy to maintain, making them a popular choice for many industrial and construction applications.
Advantages of Gate Valves
Cost-Effective and Easy to Install: Gates valves are cost-effective compared to other valves. They are designed so simply that they can be installed easily without any hassle.

Durable and Ease of Maintenance: Gate valves can be easily maintained.
Butterfly Valve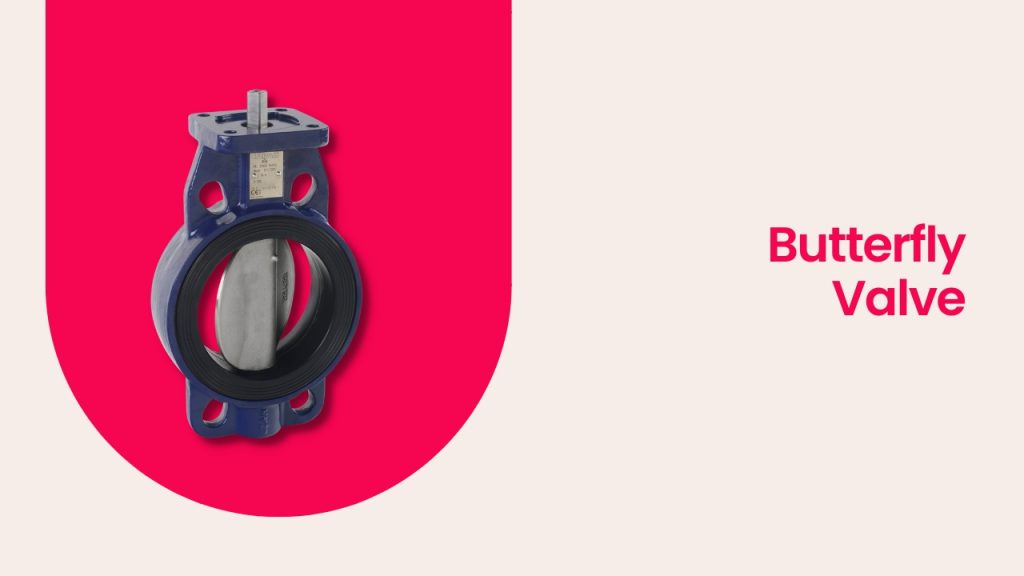 A butterfly valve consists of a disk-shaped element that rotates within the pipe, and with the help of this element, it either allows or restricts the flow of liquid or gases. Butterfly valves provide a simple and efficient way to control the flow of fluids or gases.
Advantages of Butterfly Valve
Easy to handle: These valves can be operated with a simple quarter turn of the knob, which makes them a convenient option for many applications.

Lightweight & Compact: Butterfly valves are very lightweight and compact, which makes them ideal for use in challenging spaces.
Ball Valve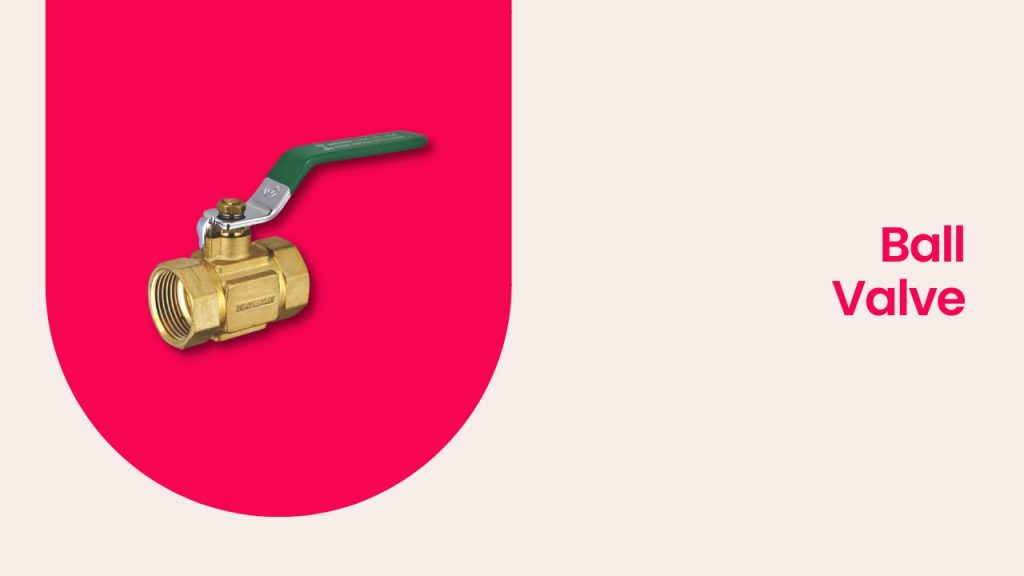 Ball Valves are the most common and reliable type of valve. They are primarily used to control the flow of water. It consists of a rotating sphere with a hole attached to a lever to operate.
Advantages of Ball Valves
Excellent Sealing: Ball valves provide great seal protection in the closed position.

Lightweight: Ball valves are lighter and easy to transport.
Globe Valve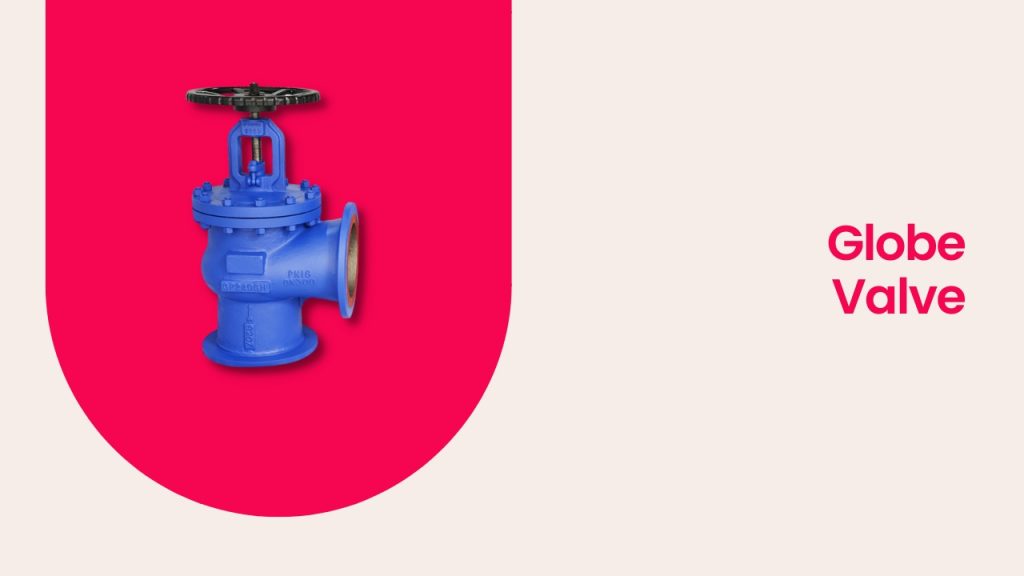 Globe valves are ideal when the flow of liquid or gases needs to be adjusted regularly. These are commonly used to regulate or limit the water flow in the plumbing systems. The name globe is due to the ball-like appearance of its design.
Advantages of Globe Valves
Great Control: Globe valves are ideal in places where flow needs adjustment regularly and needs not be fully open.

Effective Throttling: Globe valves have excellent throttling and shutoff abilities.
Pressure Relief Valve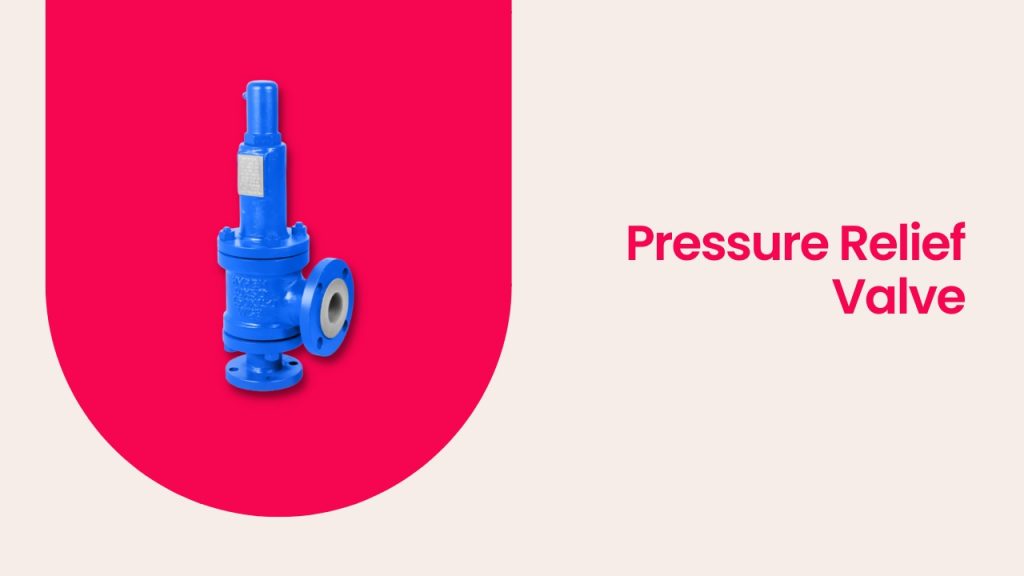 Pressure relief valves protect a system from the risk of overpressure. They release the excess pressure in a controlled manner, making them ideal for boilers, pressure vessels, and heating systems to protect against dangerous pressure buildup. When the pressure exceeds a predetermined level, the valve opens to release the excess pressure and prevent damage to the system.
Advantages of Pressure Relief Valves
Maintains Safety: Pressure Relief Valves Protect against over-pressure and system damage and maintain safe operating pressure.

Minimal Maintenance: Pressure relief valves can be easily installed and requires minimal maintenance.
Conclusion
Each type of valve has unique features and is used in specific situations to regulate the flow of liquids and gases. It is essential to choose the right type of valve to ensure efficient and safe operations in construction projects.
Try Onsite, #1 Tool For Site Tracking